I know, I know, that title was a stretch. I admit it.
First and foremost, yes, we are still alive. Life shifted around some of our
priorities is all, and, such is the case, certain pursuits of happiness had
to be put on the back burners for the time being. Thankfully, our good friend
Sam has been keeping the HighStepping section of the site alive. If you
haven't been staying up to date on the happenings over there,
go catch up on some reading. Also, our Facebook and Twitter show signs of
life from time to time so be sure to check both of those out as well.
Anyway, on to the real point of this post. Our good friend Stephen
"Grymelsy" Meinke has been hard at work pursuing one of his passions
in life - music.
 
In the last year alone, this guy has been busy honing his skills,
DJing throughout SoCal, maintaining residency as part of a DJ duo,
and in more recent months, establishing himself as a solo act and
continuing what he started as one of the members of Hogwash. Stephen
hit me up the other day to let me know he has a new mix out and
thought it would be rad to share it with all of you.
So here you go: http://soundcloud.com/grymelsy/3x3-animal-style
(I'm really feeling the 32 minute mark)
Listen, rate, comment, share, and, if you get a chance, go check
this guy out live. Regardless of your musical tastes, there's just
something about live shows that adds so much to the music being played.
Regardless of what you choose to do though, just remember to support
up-and-coming artists like Stephen.
After all, everyone should be able to pursue happiness, right?
Grymelsy Facebook
-Tyler
With the warm weather rolling in and summer right around the corner; I thought I would share some amazing wave photography done by Clark Little out in Hawaii.
Clark has some incredible images he has taken over the years from deep in the barrels of these Hawaiian waves. It is always amazing for people to see his photos and then see a photo of how he takes these photos from the heart of these powerful waves just for others entertainment. So with that, enjoy the beauty of these knowing all the hard work that goes into it!
Here is a few shots for people to better understand how Clark Little gets these shots, and what he puts himself through just to get the shot!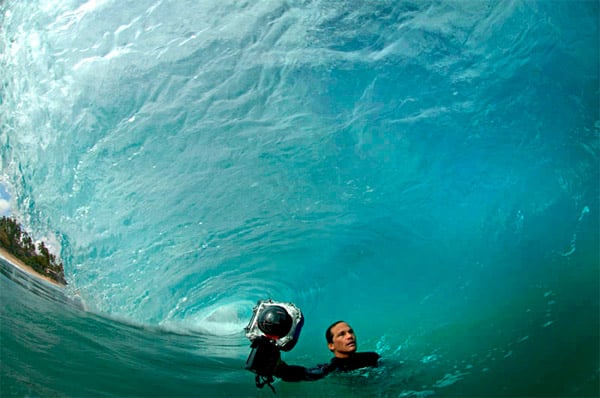 More amazing photos below.
Been spending a little time up in Silver Lake lately; if you haven't been to Silver Lake you're missing out on some great art work, as well as great hospitality. Felt that it needed to be shared with the masses.
Even the locals are showing some love. Shoot out to the fixed gear heads out there!
Even spotted the Chubby Boob nerd squad SUV around the block.
Yesterday we went out for a nature walk.
Step Four rider Marwin Ou sent us over some photos of his rad feature in the current issue of COG Magazine.
Keep on pushing Marwin!